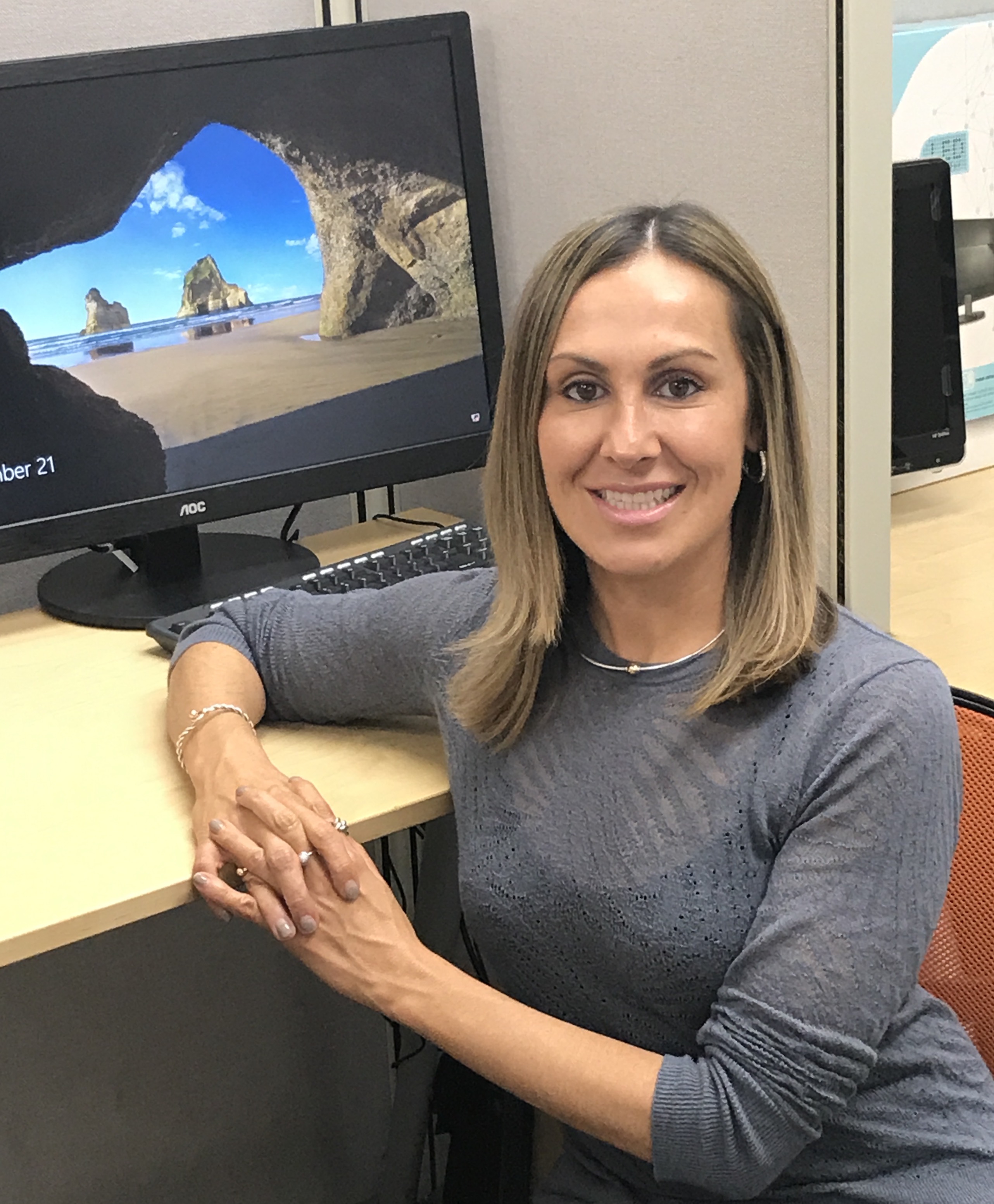 | Leasing & Sales Consultant | Boston Luxury Properties
Boston Luxury Properties
1405B Beacon Street
Brookline, MA 02134
Email Phone: 617-670-1111
About Sarah
Simply put, I chose to be a Real Estate Agent because I absolutely loved looking at houses!
In all seriousness, I would always find myself stopping at open houses, looking at new developments and constantly browsing the market online. I enjoyed seeing different floor-plans, appreciated how developers could turn historic warehouses into luxury lofts. It was refreshing for me to see century old houses in need of repairs with generations of history turned into condos for new families to make memories in.
It became a hobby to look up homes that may otherwise be torn down and picturing them renovated. I started to research what new areas were up and coming. That led me to read up on how profitable owning a rental property could be. I began educating myself on how profitable it could be to become a real estate Agent and here I am.
I love everything about real estate. It's refreshing to meet new and interesting people, both locally and from all over the world. My long term plan is to continue my role as a Realtor in the Boston area, as well as continue investing in my own rental properties.
Working in real estate is fast paced, rewarding and I have the ability to essentially run my own business with the support of a team."
Sarah Taylor is a licensed Real Estate Agent and REALTOR with Boston's Luxury Properties. Her specialties in real estate include luxury rental building leases and home sales in the Brookline, Boston and Cambridge area. Sarah is based out of BLPRE's Coolidge Corner office and can be reached at Sarah@blpre.com or by calling 617-794-2045. You can also like her on Facebook here.